BEFORE

Before your home goes on the market, I search to appeal to the widest range of buyers to set your home apart from the rest resulting in "less" days on market to a contract.
We look at your home from the "buyer's eyes," and the first impression can be the most important. Virtual staging can help a buyer see themselves in a "lifestyle" and highlights all the particular features of your home.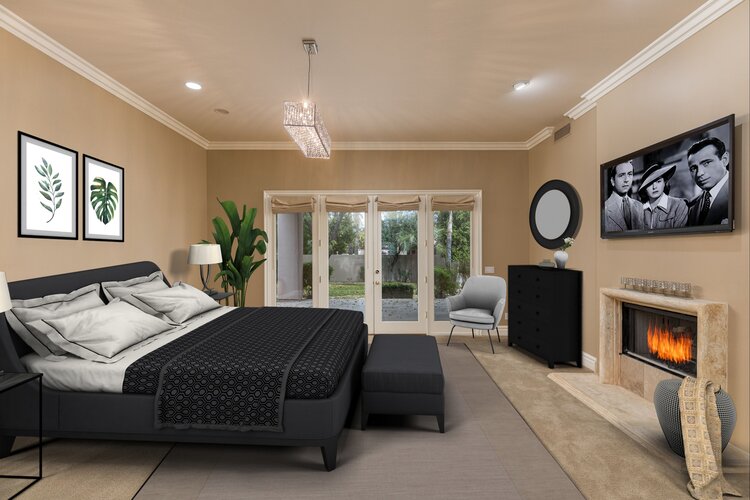 AFTER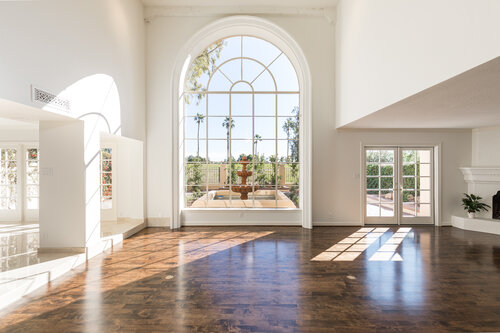 BEFORE
I oversee personally, de-cluttering, using your own personal property items and virtual or actual staging to set your home apart from the competition. Check out these "before and after" rooms of homes that have been staged for success.
I can help you stage yours too. Call us today. A successfully prepared home can net more to your bottom line in a shorter period of time.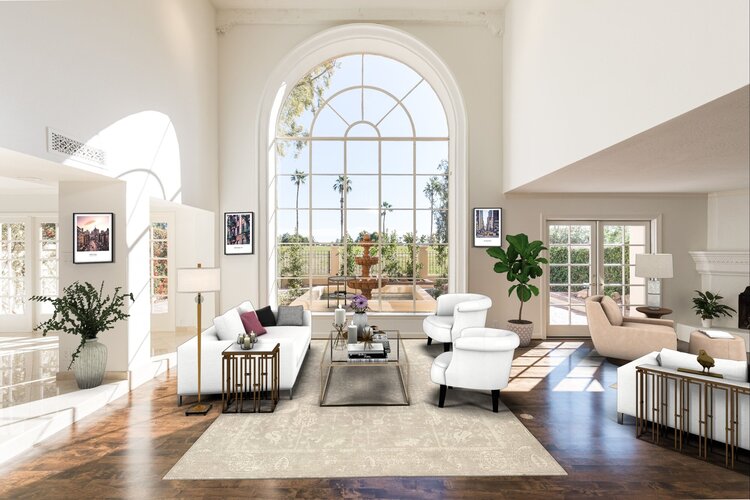 AFTER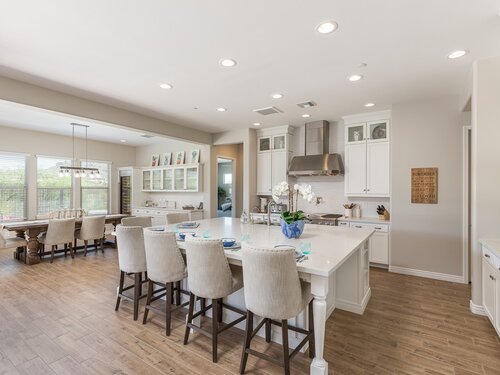 BEFORE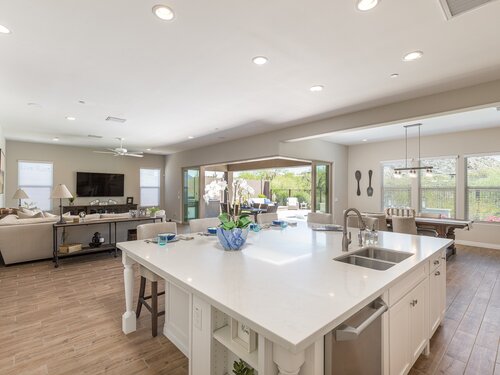 AFTER