What do these two homes have in common? Curb appeal and it shouts to you. One home is in Providence Rhode Island and the other in Paradise Valley, Arizona. I realized as I drove by the one in Paradise Valley, that I was so intrigued that I wanted to see what was inside.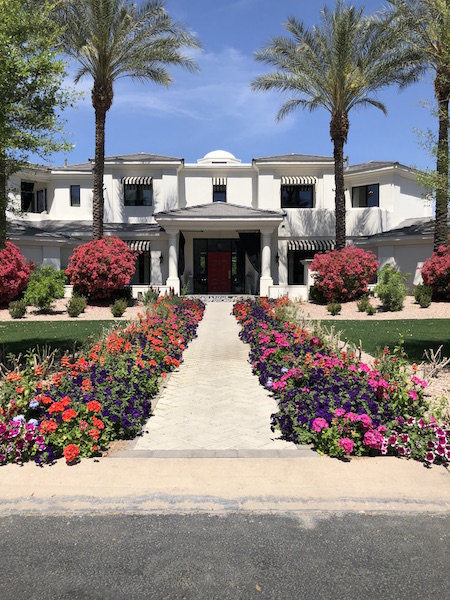 That's how curb appeal works when you are selling your home. It should intrigue the buyer to want to get inside and see more. The buyer wants to "say yes."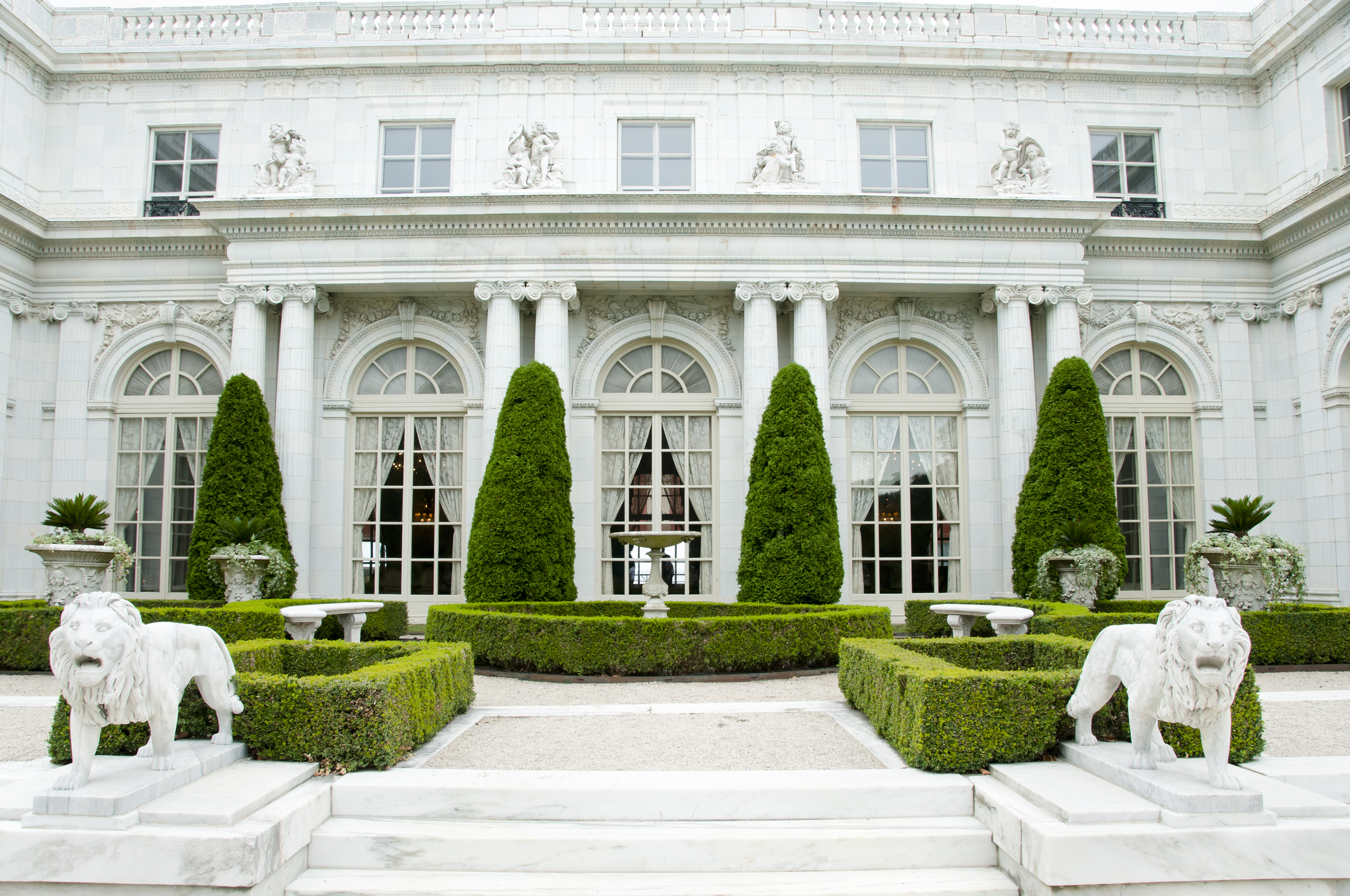 Curb appeal is inviting, fresh, balance and symmetry. Who doesn't love to look at the colors of nature (green, red, and white). Invest in curb appeal and you will definitely reak a return on your investment.