Did your recent remodel of your bathroom satisfy your lifestyle and your vision for the project or did it leave you frazzled and pulling your hair out?
If the answer is "no" and left you with a dent in your checkbook, a dysfunctional room that you spend a good deal of time in and a stressed state of mind, here is the lowdown on what to expect with a bathroom remodel and what you can expect as appreciation in the future.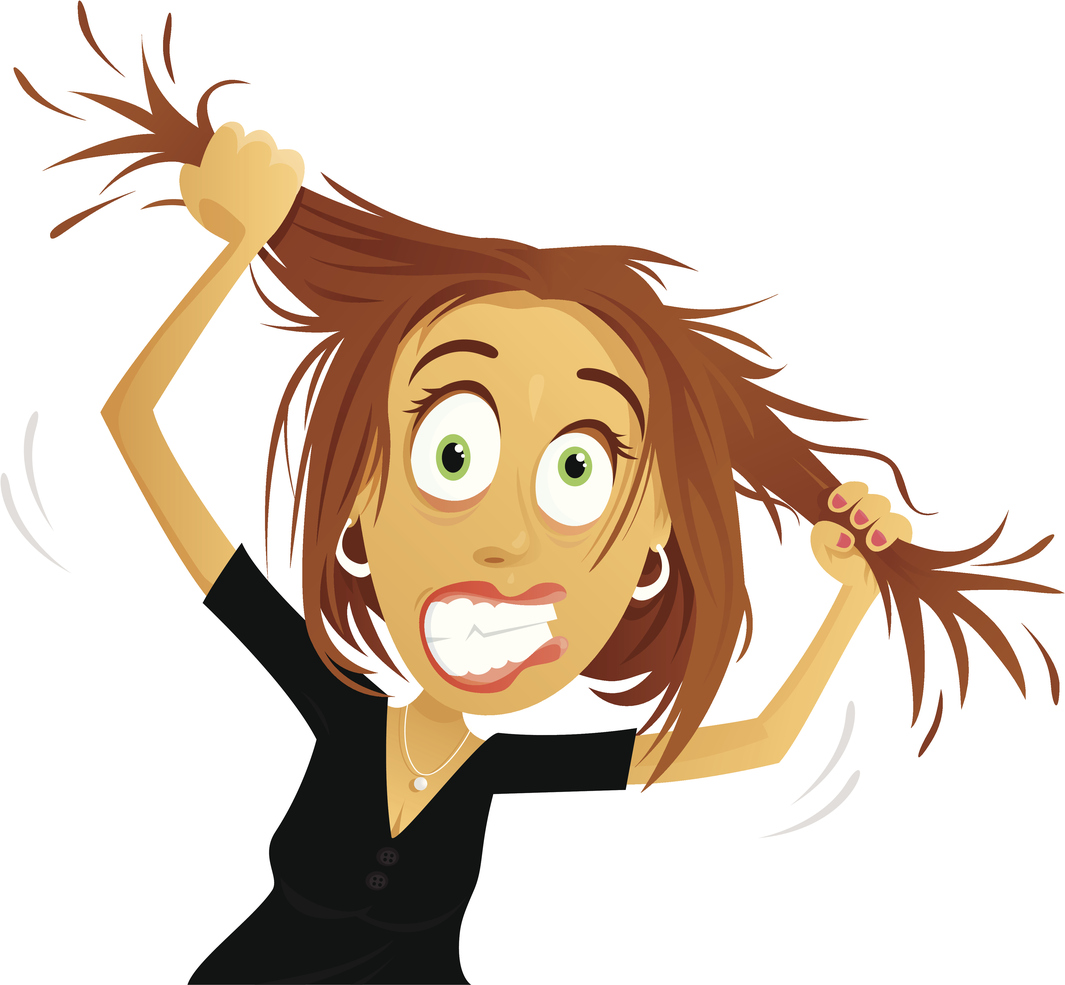 Plan on staying for at least 5 years for the best investment return. Vet your contractors and make sure they are licensed bonded and insured. There is a reason that plumbing and electrical work are licensed trades. When it comes time to sell, you will be asked to disclose on your improvements if your used licensed contractors and if the work was permitted. If your contractor does not pull permits, ask why.
Establish a vision for this very important room with a professional that works with colors, materials and design. If you can use the assistance of a designer, they can impart great ideas and suggestions for such an important room.
The remodeling website: (remodeling.hw.net/cost-vs-value/2017/mountain), shows geographically comparing prices and what % you should expect to recoup should you sell in the near future:
Basic hall remodel: $17,877 (5 x 8 hall bathroom)-Resale value/$11,066 = 61.9%
Upgraded Master Bath: $58,670 (dual vanities, tub/shower) -
Resale value/$58,670 = 61%
The new trend is the elimination of tubs as have some business hotels. Does it fit your lifestyle? Plan on unexpected things to happen. Termites dining on wall studs were found in my own recent remodel. And no, I did not eliminate the soaking tub for my lifestyle. After writing a few big checks and having a few minor setbacks, I'm now settling into the enjoyment of my glorious soaking tub. It was all worth it in the end. It did end up costing way more than the basic $5000 remodel I had thought was possible, but I'm happy to know I will recoup a good return on my initial investments. Nightmare is over!